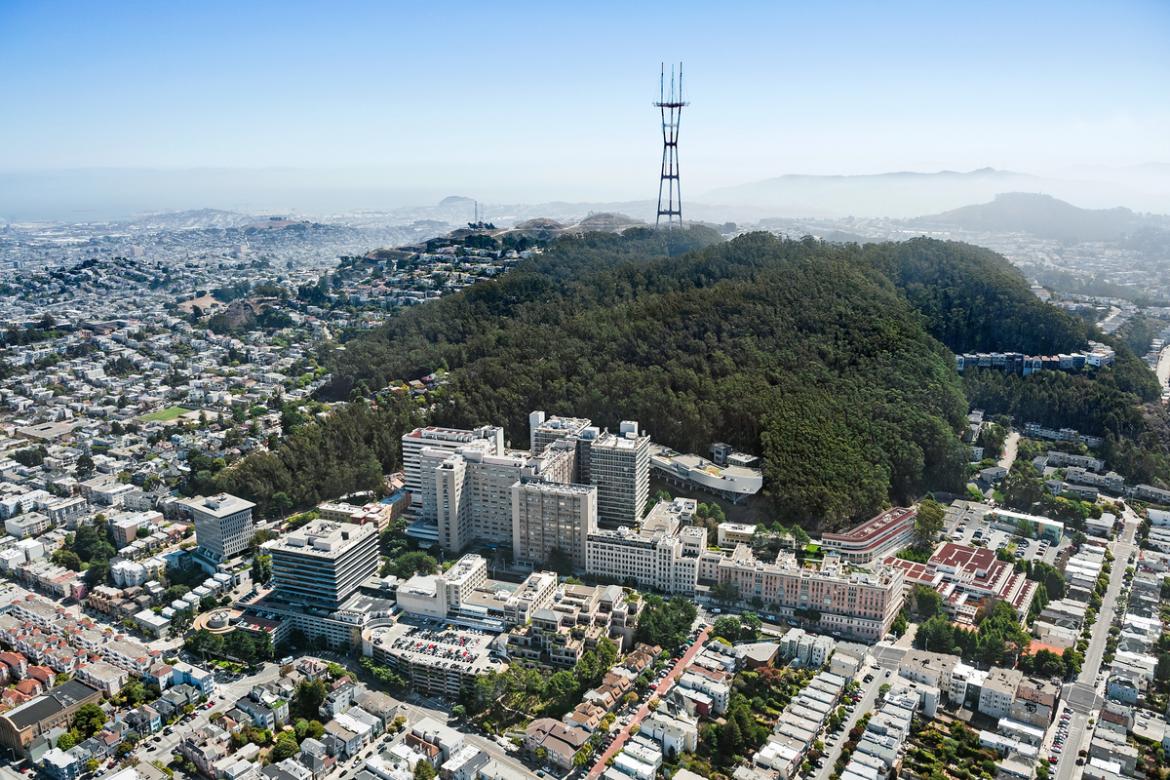 The Department of Psychiatry at the University of California, San Francisco invites applications for a faculty member interested in Mental Health Services and Implementation Science. This is a full-time position and will be filled at the Assistant to Full Professor rank in the Adjunct or In Residence series with an anticipated start date of January 1, 2017 or thereafter.
Qualifications
MD, PhD, MD/PhD or equivalent
Postdoctoral research training
Record of peer-reviewed publications
Record of research grant funding

K-award training or imminent application for junior candidates
Record of R-01 or equivalent funding for senior faculty candidates

Demonstrated research and education skills with strong dedication to translational and clinical research
Track record of investigational work in mental health services and implementation science; area of interest should include, but is not restricted, to depression
Demonstrated cultural competence in working with underserved and culturally diverse trainee and patient populations
 
Responsibilities
Develop a successful independent research program in mental health services and implementation science
Collaborate effectively with basic, clinical and translational research leaders to promote the evaluation and implementation of new, more effective, evidence based treatments and clinical interventions
Participate in teaching, supervision and assessment of trainees
Participate in departmental, university, and/or public service
 
Please apply online at https://aprecruit.ucsf.edu/apply/JPF00880.
UCSF seeks candidates whose experience, teaching, research, or community service has prepared them to contribute to our commitment to diversity and excellence. The University of California is an Equal Opportunity/Affirmative Action Employer. All qualified applicants will receive consideration for employment without regard to race, color, religion, sex, sexual orientation, gender identity, national origin, disability, age or protected veteran status.