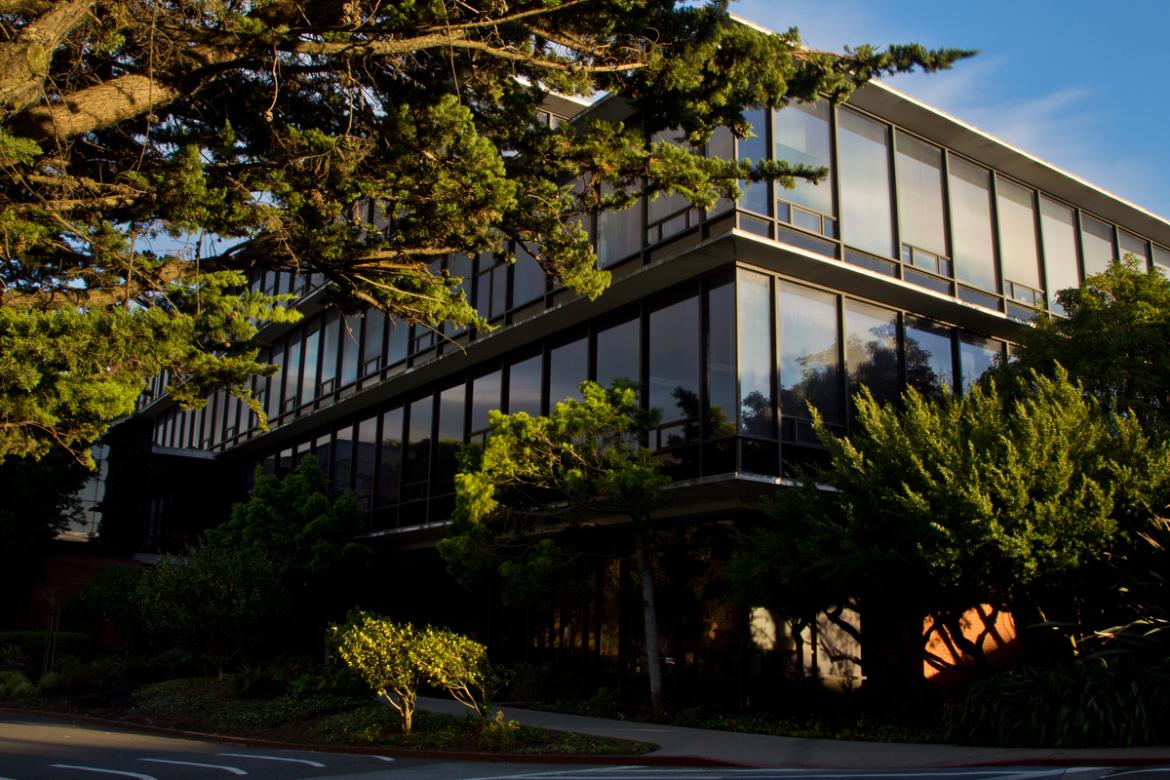 The Department of Psychiatry at the University of California, San Francisco invites applications for a Professor of Reproductive Health and Psychology for the UCSF Preterm Birth Initiative (PTBi), a multi-year, transdisciplinary research effort aimed at reducing the burden of prematurity. This is a full-time position and will be filled at the Full Professor level in a series commensurate with experience, with a start date of January 1, 2017 or thereafter.
Qualifications
PhD in Psychology and deep content expertise in reproductive/perinatal health (candidate should qualify for joint appointment in Department of Obstetrics, Gynecology, and Reproductive Sciences)
Demonstrated track record of research grant funding, including multiple R01s or equivalent funding
Demonstrated expertise in development and leadership of a transdisciplinary post-doctoral research training program (T32 or equivalent)
Demonstrated expertise in the evaluation of group/peer-supported care
Demonstrated expertise and track record with Community-Based Participatory Research (CBPR) methodology
Demonstrated effective organization and leadership of transdisciplinary and cross-sector health-focused research models
Demonstrated experience in working with underserved and culturally diverse trainee and patient populations
 
Responsibilities
Develop and help lead a robust community-engaged interventions research program, with a focus to be determined by the incumbent in alignment with the broad goals of UCSF's California Preterm Birth Initiative and the Department of Psychiatry
Collaborate effectively with local researchers, public health teams, and community-based organizations that include but are not limited to specific communities in San Francisco, Oakland, and Fresno, CA
Collaborate effectively with basic, clinical and population health researchers across disciplines and sectors to evaluate the barriers/facilitators to existing evidence-based interventions and promote the implementation and evaluation of new and locally-adapted clinical interventions/treatment models designed for scale and impact
Participate in cross-sector policy and resource alignment efforts that aim to improve women's mental health and reduce the burden of preterm birth
Participate in teaching and educational activities
Participate in departmental, university, and community service
 
Please apply online at https://aprecruit.ucsf.edu/apply/JPF01039.
UCSF seeks candidates whose experience, teaching, research, or community service has prepared them to contribute to our commitment to diversity and excellence. The University of California is an Equal Opportunity/Affirmative Action Employer. All qualified applicants will receive consideration for employment without regard to race, color, religion, sex, sexual orientation, gender identity, national origin, disability, age or protected veteran status.