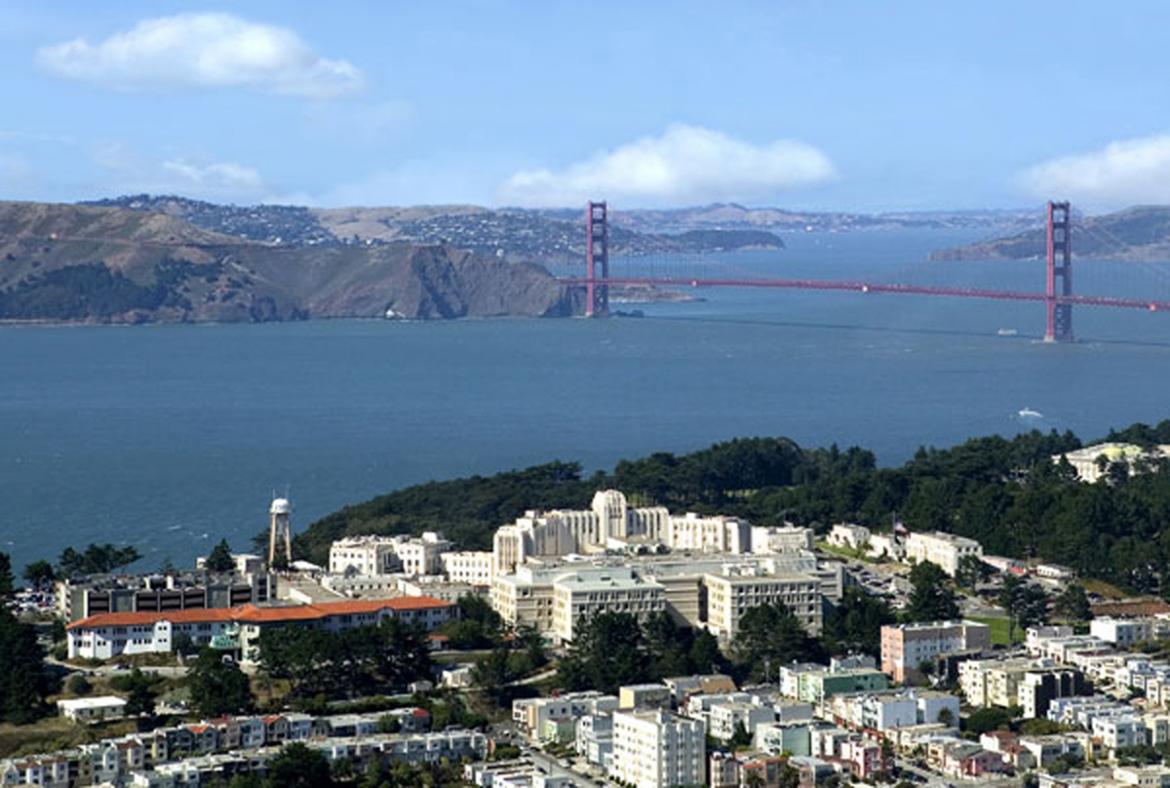 The San Francisco VA Health Care System (SFVAHCS) and the Department of Psychiatry, University of California San Francisco (UCSF) are seeking a Chief of Mental Health Service at SFVAHCS. The incumbent will be Associate Chief of Staff for Mental Health at SFVAHCS, and Vice Chair of the Department of Psychiatry at UCSF, with responsibility for oversight of the SFVAHCS's mental health clinical, educational and research programs.
The SFVAHCS provides comprehensive mental health care, including a 12-bed locked psychiatric unit, at the San Francisco VA Medical Center (SFVAMC) and mental health care at six outpatient sites in Northern California. The SFVAMC is a training site for UCSF residents and VA fellows and supports an extensive clinical research program. As Vice Chair, the incumbent will be a member of the UCSF Department of Psychiatry leadership structure, and promote coordination and synergies of the department's clinical, education and research missions across all campuses.
Applicants must be ABPN-certified in Psychiatry or have completed an APA-approved clinical psychology internship. The applicant must have a current US-based medical or psychology license, a funded research program, and significant administrative and leadership experience.
The search committee will review applications immediately. Apply online at aprecruit.ucsf.edu/apply/JPF01196.
For more information about the UCSF Department of Psychiatry, please visit psych.ucsf.edu/about.
UCSF seeks candidates whose experience, teaching, research, or community service has prepared them to contribute to our commitment to diversity and excellence. The VA and University of California are Equal Opportunity/Affirmative Action Employers. All qualified applicants will receive consideration for employment without regard to race, color, religion, sex, sexual orientation, gender identity, national origin, disability, age or protected veteran status.