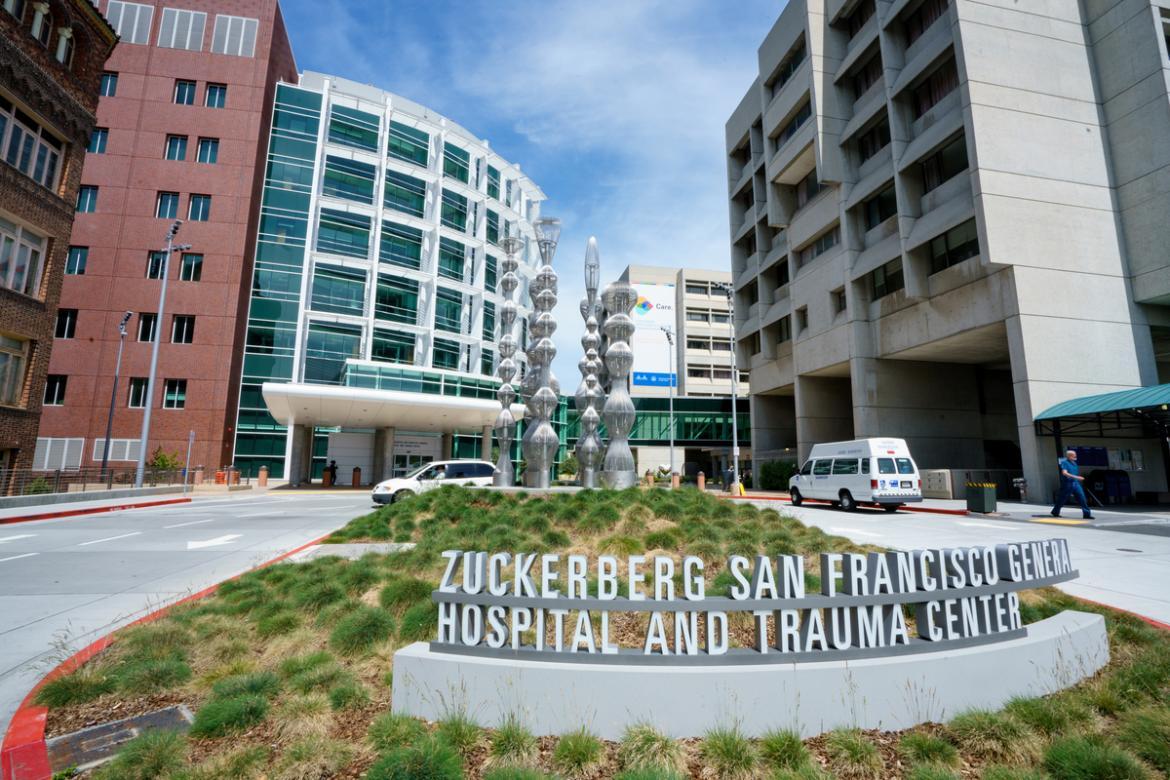 The Department of Psychiatry at the University of California, San Francisco invites applications for a new full-time Attending Psychiatrist faculty position as the Medical Director of San Francisco County Jail Behavioral Health Services (JBHS) with leadership responsibility for the psychiatric care of SF County Jail inmates across all jail sites, including the inpatient jail unit (7L) at Zuckerberg San Francisco General Hospital (ZSFG).
We are seeking a psychiatrist with strong leadership, clinical, and educational skills who will direct the integration of outpatient and inpatient psychiatric services for inmates of the SF County Jail. ZSFG is San Francisco's safety net hospital and a main teaching site for the UCSF School of Medicine and the UCSF Psychiatry Residency Training Program, with psychiatry residents rotating regularly on the inpatient jail unit. Faculty appointment will be commensurate with experience and is available beginning July 1, 2017.
Qualifications
MD or equivalent; board-certified in psychiatry and licensed to practice medicine in California at the time of appointment
Clinical experience in forensic and/or correctional setting
Forensic psychiatry certification preferred but not required
Ability to obtain and maintain jail clearance, and work with prisoners in a jail environment
Ability to work independently and lead a multidisciplinary team in constructive interactions with the mental health, medical, and criminal justice, and hospital systems to deliver high quality comprehensive mental health care to jail inmates
Demonstrated clinical, educational, and administrative skills with a strong commitment to an academic career as a clinician-educator
Demonstrated cultural competence in working with vulnerable and culturally diverse populations
 
Responsibilities
Provides psychiatric leadership of the San Francisco County JBHS clinical care provided to SF Jail inmates across all SF County Jail sites, including the inpatient Jail Psychiatric Unit (7L) at ZSFG
Provides direct clinical supervision to JBHS psychiatrists, nurse practitioners, and clinical pharmacists across all sites, including the 7L unit
Provides administrative supervision in collaboration with the JBHS Program Director
Maintains effective working relationships with SF Sheriff's Department, Jail Health Services, SF Behavioral Health Services, and other clinical and administrative partners
Provides direct clinical care 60% time (outpatient and inpatient) and administrative functions 40% time
Reports directly to the Medical Director of Jail Health Services, and to the Deputy Chief of Psychiatry at ZSFG
 
Application process
Please apply online at aprecruit.ucsf.edu/apply/JPF01427.
UCSF seeks candidates whose experience, teaching, research, or community service has prepared them to contribute to our commitment to diversity and excellence. The University of California is an Equal Opportunity/Affirmative Action Employer. All qualified applicants will receive consideration for employment without regard to race, color, religion, sex, sexual orientation, gender identity, national origin, disability, age or protected veteran status.