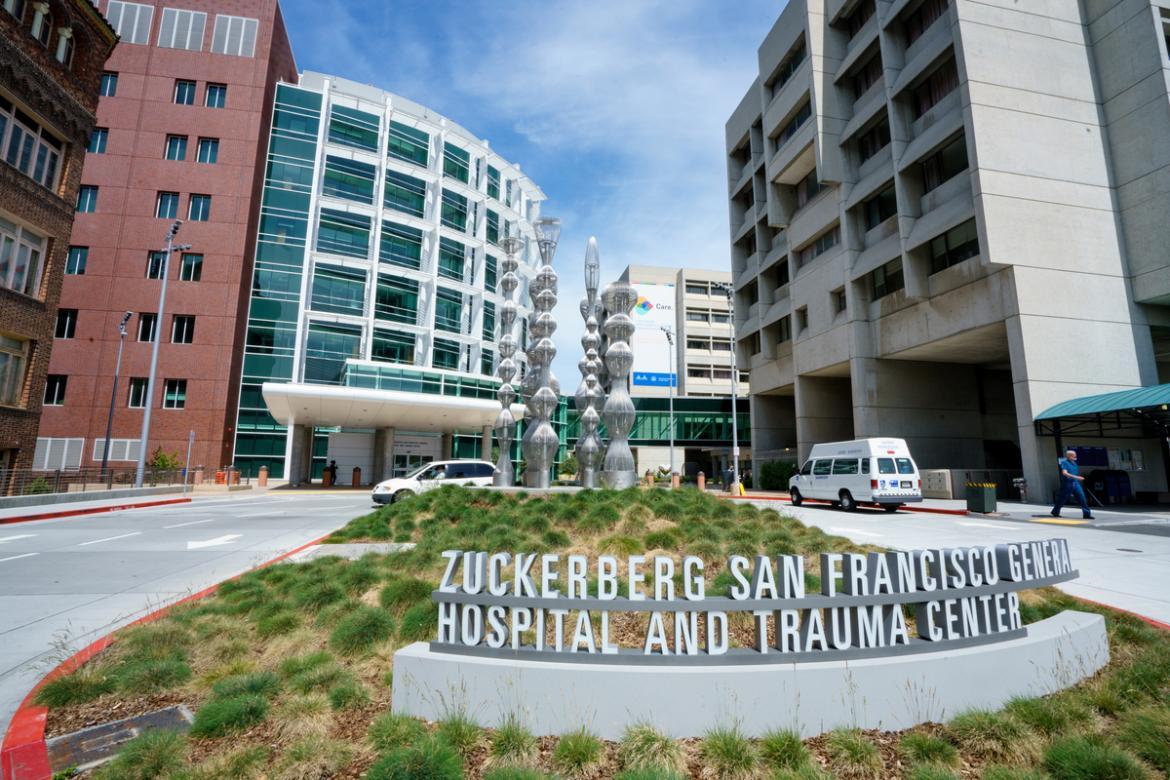 The Department of Psychiatry and Behavioral Sciences at the University of California, San Francisco is seeking an experienced child clinical psychologist. The selected candidate will be appointed to a full- time position at the Associate rank in the Clinical X series.
Faculty in the Clinical X series are salaried appointees in the health sciences who teach, participate in patient care, and may participate in University and/or public service and scholarly and/or creative activities. Faculty in this series teach the application of basic sciences and the mastery of clinical procedures in all areas concerned with the care of patients. The faculty member will supervise and teach residents, fellows and medical students.
Qualifications
PhD in clinical psychology and licensed to practice therapy in California
Demonstrated educational, clinical, and administrative skills with a strong commitment to an academic career as an educator-clinician, curriculum and intervention development and dissemination of evidence-based practices
Demonstrated competence in diversity and equity-informed practice as applied to teaching, scholarly activities, and clinical work
Over 10 years of experience as a provider and supervisor of child-parent psychotherapy (CPP)
Rostered trainer in CPP with at least two years of experience training
 
Responsibilities
Develop, publish and disseminate trauma-informed interventions, curricula, and training materials for trauma in early childhood
Participate in teaching, supervision, and assessment of trainees
Leadership role on the CPP Dissemination Team supporting trainers and systems around the country in disseminating CPP through learning collaboratives and agency sustainability trainings
Author grants to support CPP dissemination and implementation infrastructure
Lead research team and mentor interns and post-doctoral fellows
Write scholarly articles about trauma in early childhood and training materials that support the dissemination and implementation of CPP
Participate in departmental, university, and public service
Perform direct service as needed to inform teaching, mentoring, and development and dissemination of clinical interventions
 
Please apply online at https://aprecruit.ucsf.edu/JPF03216, with a CV, cover letter, and a statement of contributions to diversity.
UCSF seeks candidates whose experience, teaching, research, or community service has prepared them to contribute to our commitment to diversity and excellence. The University of California is an Equal Opportunity/Affirmative Action Employer. All qualified applicants will receive consideration for employment without regard to race, color, religion, sex, sexual orientation, gender identity, national origin, disability, age or protected veteran status.