Collaborative Life Skills Program (CLS)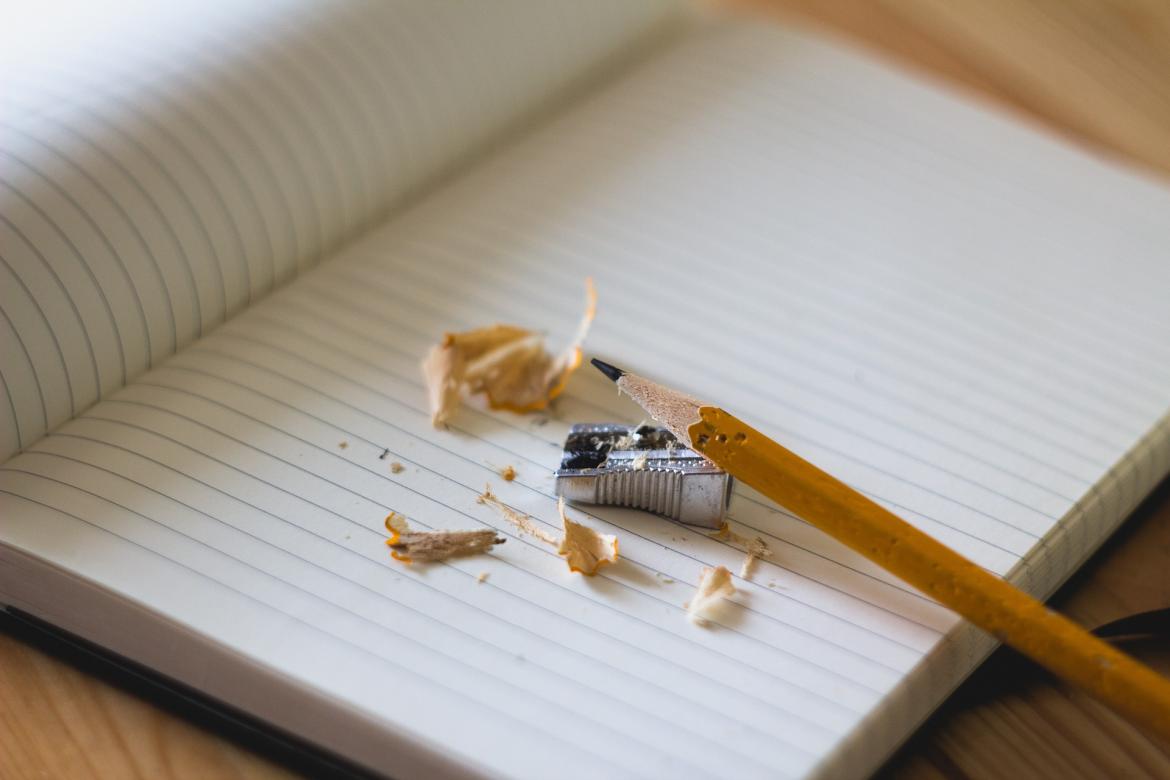 The Collaborative Life Skills Program (CLS) was developed in partnership with San Francisco Unified School District to address the gap in evidence-based school services for students with attention and behavior problems. Adapted from a research-supported clinic-based intervention for ADHD (see CLAS [1]), CLS combines three existing behavioral treatments: behavioral parent training, a daily report card with teacher consultation, and child skills training.
School clinicians lead each of the intervention components at their school site.
Parents attend ten 60-minute parent group meetings at their child's school. The meetings cover parenting skills for promoting child success at home, at school, and with peers.
Children attend nine 45-minute groups that run concurrently with the parent group sessions. The child group modules are focused on building independence, organization, and social skills. Skills taught in the child group are shared with parents and teachers so they can be reinforced across settings.
Teachers implement a customized daily report card and evidence-based strategies to scaffold and support attention and behavior in the classroom.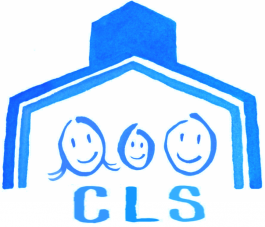 CLS was developed and evaluated with funding from the U.S. Department of Education's Institute of Education Sciences (R324A080041 [2] and R324A12358 [3]). Initial study findings from a series of open trials with 60 students show pre- to post-treatment improvement in ADHD symptoms, homework and organizational skills, social skills, academic skills, report card grades, and observations of student engagement in the classroom. Findings from a recently completed randomized controlled trial with 135 students show that students from schools assigned to CLS had significantly greater improvement on parent and teacher ratings of ADHD symptom severity and organizational functioning, teacher-rated academic performance, and parent ratings of oppositional defiant disorder symptoms and social/interpersonal skills compared with those assigned to usual services. The program has been translated to Spanish and has shown similar benefit for Spanish-speaking families and students.
Primary findings from the CLS randomized controlled trial are presented in the following publications:
Pfiffner L.J., Rooney M., Haack L., Villodas M., Delucchi K., & McBurnett. (2016). A randomized controlled trial of a school-implemented school-home intervention for ADHD symptoms and impairment. Journal of the American Academy of Child and Adolescent Psychiatry. http://dx.doi.org/10.1016/j.jaac.2016.05.023

[4]

Pfiffner, L.J., Rooney, M.E., Jiang, Y., Haack, L.M., Beaulieu, A., McBurnett K. (2018). Sustained effects of collaborative school-home intervention for ADHD symptoms and impairment. Journal of the American Academy of Child and Adolescent Psychiatry, 57, 245-251. http://dx.doi.org/10.1037/t04947-000

[5]


 
CLS in the media:
DuPaul, G.J. (2018). ​​Promoting success across school years for children with attention-deficit/hyperactivity disorder: Collaborative school-home intervention. Journal of the American Academy of Child & Adolescent Psychiatry, 57, 231-232. https://doi.org/10.1016/j.jaac.2018.02.001

[6]


 
Additional CLS publications include:
Rooney, M., Kunin, N., & Pfiffner, L.J. (2015). Translating EBPs for attention and behavior problems to school settings: Practical guidelines for training school clinicians. The ADHD Report, 23 (7), 1-8. http://doi.org/10.1521/adhd.2015.23.7.1

[7]

Pfiffner, L.J. (2014). Meta-Analysis Supports Efficacy of Behavioral Interventions for ADHD-Related Problems. Journal of the American Academy of Child and Adolescent Psychiatry, 53(8): 830-832. http://doi.org/10.1016/j.jaac.2014.03.006

[8]

Pfiffner, L.J., and Haack, L.M. (2014). Behavior Management for School-Age Children With ADHD. Child and Adolescent Psychiatric Clinics of North America, 23, 731-747. http://dx.doi.org/10.1016/j.chc.2014.05.014

[9]

Villodas, M, McBurnett, K., Kaiser, N., Rooney, M., and Pfiffner, L.J. (2014). Additive Effects of Parent Adherence on Social and Behavioral Outcomes of a Collaborative School-Home Behavioral Intervention for ADHD. Child Psychiatry and Human Development, 45(3): 348-360. http://doi.org/10.1007/s10578-013-0405-7

[10]

Villodas, M.T., Hinshaw, S.P., and Pfiffner, L.J. (2014). Attention-Deficit/Hyperactivity Disorder in Children and Adolescents. In S.G. Hofmann, D. Dozois, W. Rief, and J. Smit (Eds.), The Wiley Handbook of Cognitive Behavioral Therapy, Volume 2 (pp. 775-796). Somerset, NJ: Wiley-Blackwell.
Pfiffner, L., Villodas, M., Kaiser, N., Rooney, N., and McBurnett, K. (2013). Educational Outcomes of a Collaborative School-Home Behavioral Intervention for ADHD. School Psychology Quarterly, 28(1): 25-36. http://dx.doi.org/10.1037/spq0000016

[11]

Pfiffner, L.J., Kaiser, N.M., Burner, C., Zalecki, C., Rooney, M., Setty, P., and McBurnett, K. (2011). From Clinic to School: Translating a Collaborative School-Home Behavioral Intervention for ADHD. School Mental Health, 3(3): 127-142. http://doi.org/10.1007/s12310-011-9059-4

[12]