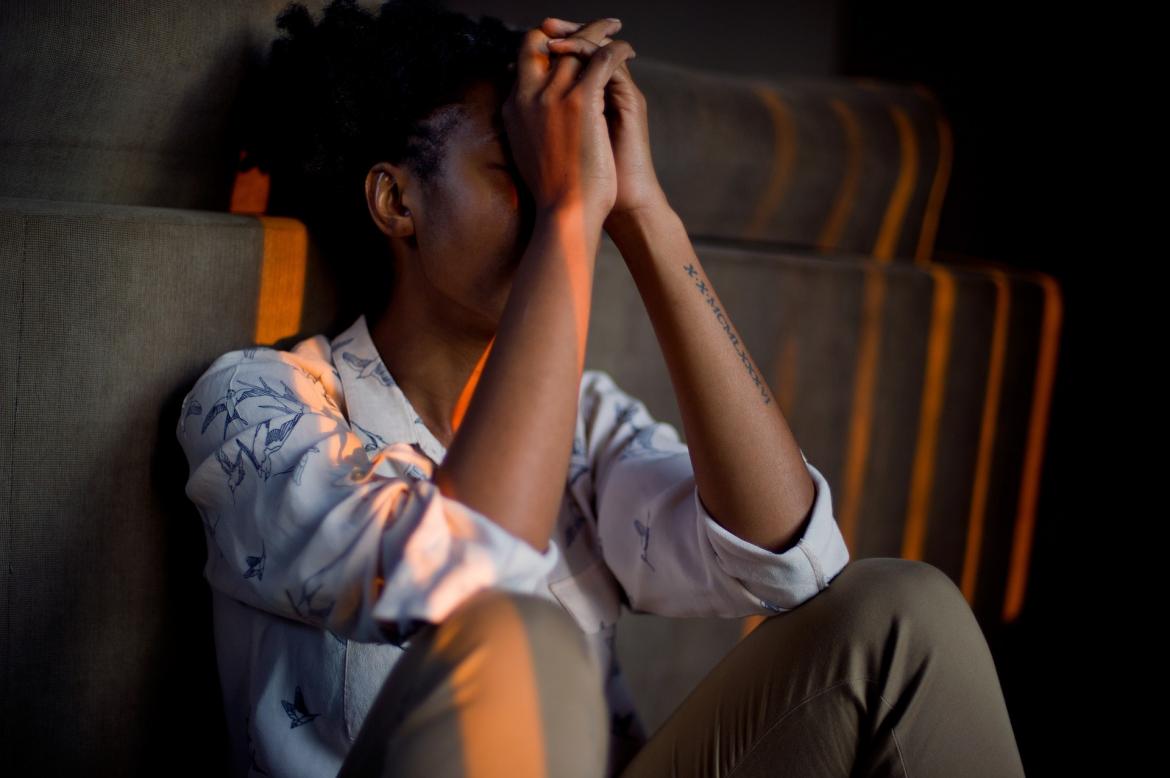 An annual physical typically involves a weight check and questions about unhealthy habits like smoking, but a new study from UC San Francisco suggests health care providers may be overlooking a critical question: Are you depressed or anxious?
Anxiety and depression may be leading predictors of conditions ranging from heart disease and high blood pressure to arthritis, headaches, back pain and stomach upset, having similar effects as long-established risk factors like smoking and obesity, according to the new research.
In the study, first author Andrea Niles, PhD, and senior author Aoife O'Donovan, PhD, of the UCSF Department of Psychiatry and the San Francisco VA Health Care System, looked at the health data of more than 15,000 older adults over a four-year period.
They found that 16 percent (2,225) suffered from high levels of anxiety and depression, 31 percent (4,737) were obese and 14 percent (2,125) were current smokers, according to their study published in the journal Health Psychology on December 17, 2018.
Participants with high levels of anxiety and depression were found to face 65 percent increased odds for a heart condition, 64 percent for stroke, 50 percent for high blood pressure and 87 for arthritis, compared to those without anxiety and depression.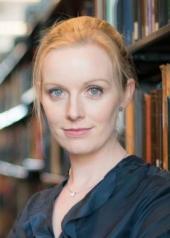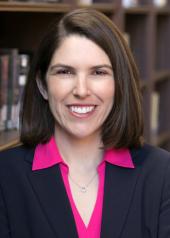 "These increased odds are similar to those of participants who are smokers or are obese," said O'Donovan, who, with Niles, also is affiliated with UCSF Weill Institute for Neurosciences. "However, for arthritis, high anxiety and depression seem to confer higher risks than smoking and obesity."
Cancer an exception to conditions impacted by depression and anxiety
Unlike the other conditions investigated, the authors found that high levels of depression and anxiety were not associated with cancer incidence. This confirms results from previous studies, but contradicts a prevailing idea shared by many patients.
"Our findings are in line with a lot of other studies showing that psychological distress is not a strong predictor of many types of cancer," O'Donovan said. "On top of highlighting that mental health matters for a whole host of medical illnesses, it is important that we promote these null findings. We need to stop attributing cancer diagnoses to histories of stress, depression and anxiety."
Niles and O'Donovan discovered that symptoms such as headache, stomach upset, back pain and shortness of breath increased exponentially in association with high stress and depression. Odds for headache, for example, were 161 percent higher in this group, compared with no increase among the participants who were obese and smokers.
Treating mental health can cut health care costs
"Anxiety and depression symptoms are strongly linked to poor physical health, yet these conditions continue to receive limited attention in primary care settings, compared to smoking and obesity," Niles said. "To our knowledge this is the first study that directly compared anxiety and depression to obesity and smoking as prospective risk factors for disease onset in long-term studies."
The results of the study underscore the "long-term costs of untreated depression and anxiety," said O'Donovan. "They serve as a reminder that treating mental health conditions can save money for health systems."
The two authors evaluated health data from a government study of 15,418 retirees, whose average age was 68. Depression and anxiety symptoms were assessed using data from participant interviews. Participants were questioned about their current smoking status, while weight was self-reported or measured during in-person visits. Medical diagnoses and somatic symptoms were reported by participants.
Funding: Niles is supported by the U.S. Department of Veterans Affairs' Women's Health Fellowship. O'Donovan is funded by the National Institute of Mental Health, the Department of Defense and a University of California Hellman Fellowship Award.
Disclosures: The authors have no conflicts of interest to report.
 
---
Read the study
Further coverage
---
About UCSF Psychiatry
The UCSF Department of Psychiatry, UCSF Langley Porter Psychiatric Hospital and Clinics, and the Langley Porter Psychiatric Institute are among the nation's foremost resources in the fields of child, adolescent, adult, and geriatric mental health. Together they constitute one of the largest departments in the UCSF School of Medicine and the UCSF Weill Institute for Neurosciences, with a mission focused on research (basic, translational, clinical), teaching, patient care, and public service.
UCSF Psychiatry conducts its clinical, educational and research efforts at a variety of locations in Northern California, including UCSF campuses at Parnassus Heights, Mission Bay and Laurel Heights, UCSF Medical Center, UCSF Benioff Children's Hospitals, Zuckerberg San Francisco General Hospital and Trauma Center, the San Francisco VA Health Care System, and UCSF Fresno.
About the UCSF Weill Institute for Neurosciences
The UCSF Weill Institute for Neurosciences, established by the extraordinary generosity of Joan and Sanford I. "Sandy" Weill, brings together world-class researchers with top-ranked physicians to solve some of the most complex challenges in the human brain.
The UCSF Weill Institute leverages UCSF's unrivaled bench-to-bedside excellence in the neurosciences. It unites three UCSF departments—Neurology, Psychiatry, and Neurological Surgery—that are highly esteemed for both patient care and research, as well as the Neuroscience Graduate Program, a cross-disciplinary alliance of nearly 100 UCSF faculty members from 15 basic-science departments, as well as the UCSF Institute for Neurodegenerative Diseases, a multidisciplinary research center focused on finding effective treatments for Alzheimer's disease, frontotemporal dementia, Parkinson's disease, and other neurodegenerative disorders.
About UCSF
UC San Francisco (UCSF) is a leading university dedicated to promoting health worldwide through advanced biomedical research, graduate-level education in the life sciences and health professions, and excellence in patient care. It includes top-ranked graduate schools of dentistry, medicine, nursing and pharmacy; a graduate division with nationally renowned programs in basic, biomedical, translational and population sciences; and a preeminent biomedical research enterprise.
It also includes UCSF Health, which comprises three top-ranked hospitals – UCSF Medical Center and UCSF Benioff Children's Hospitals in San Francisco and Oakland – as well as Langley Porter Psychiatric Hospital and Clinics, UCSF Benioff Children's Physicians, and the UCSF Faculty Practice. UCSF Health has affiliations with hospitals and health organizations throughout the Bay Area. UCSF faculty also provide all physician care at the public Zuckerberg San Francisco General Hospital and Trauma Center, and the San Francisco VA Medical Center. The UCSF Fresno Medical Education Program is a major branch of the University of California, San Francisco's School of Medicine.