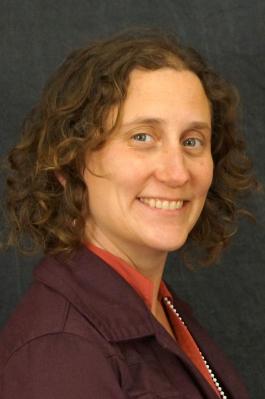 Assistant Professor 
Caitlin Hasser, MD
, has been selected to take part in the 2015-2016
UCSF Teaching Scholars Program
beginning this September. She will join a group of 13 other talented and dedicated faculty members from other departments who share a passion for teaching and a vision for leadership, innovation and scholarship in medical education.
Hasser is based at the San Francisco VA Medical Center (SFVAMC), where she is the director of the women's mental health program. She is actively involved in teaching, program development and projects related to women's mental health, including intimate partner violence screening. Hasser also serves as the SFVAMC site director for the UCSF Adult Psychiatry Residency Training Program. She mentors trainees with interests in women's mental health, interpersonal trauma, program planning and integrated models of care.
The UCSF Teaching Scholars Program develops educational leaders and scholars through an intensive seminar series, mentored projects, a network of educational colleagues and collaborative learning. The program models the goals that it has for the learners, including providing a research base for the content and exemplifying various teaching strategies selected to match the content. Participants complete the program with a scholarly product that is submitted for peer review.