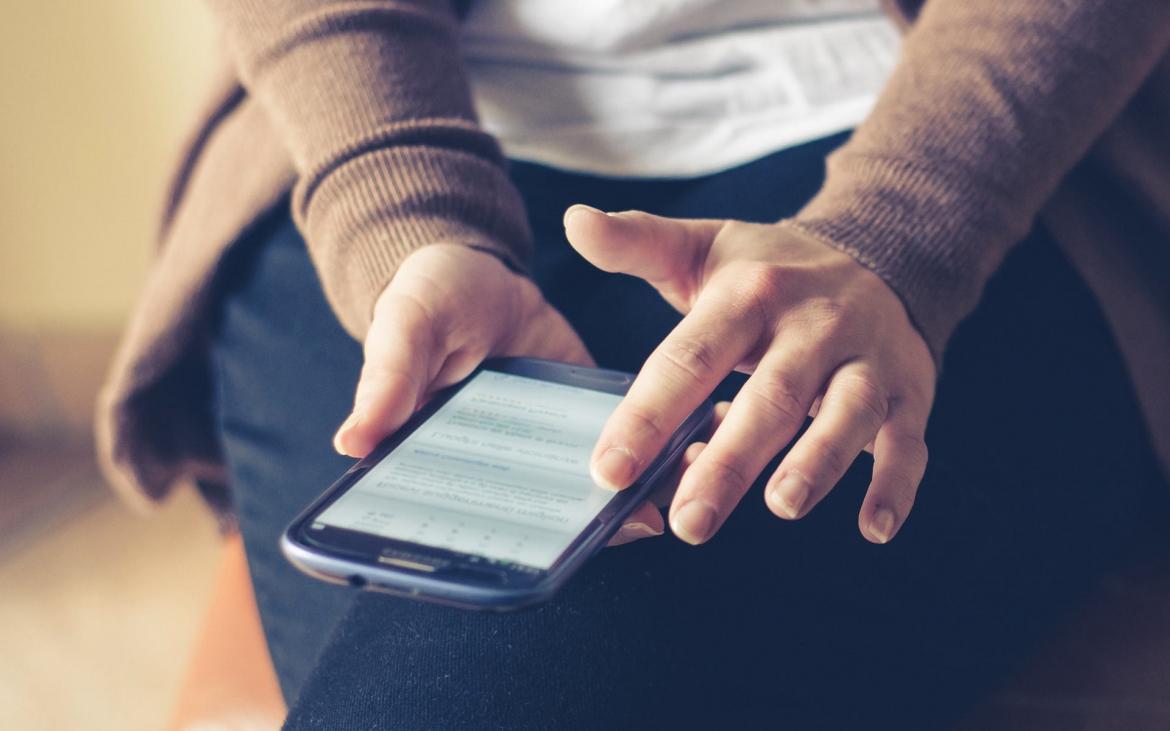 The goal of this project is to develop a dHealth tool (parenting app) for parents of youth with attention and behavior challenges. Although evidence-based behavioral treatments are well-established for youth with such challenges, the beneficial effects depend on caregivers using recommended parenting strategies with their children in daily life contexts. Many barriers can interfere with caregiver strategy use (e.g., lack of skill understanding, time constraints, forgetting). Dr. Pfiffner and her team aim to develop, refine, and test a novel and scalable mobile health tool designed to support caregiver's sustained use of evidence-based parenting strategies. The tool is intended to address barriers and engage caregivers through appealing and usable features such as video examples, interactive activities, linked parent/child views of interactive/personalized plans integrated in daily routines, automated reminders, navigation for personalized troubleshooting of problem areas, motivational messaging, goal setting, automated monitoring of parent/child progress, gamification, and digital rewards.
Following development, we plan to conduct a pilot randomized trial evaluating the benefits of the dHealth tool as an augmentation to group-based parent training based on our CLS parenting program. This project will be the first empirically supported and tested dHealth augmentation designed to sustain effects of behavioral interventions for youth with ADHD symptoms and functional impairments. By directly targeting parent adherence, the project has the potential to inform understanding about the role of this purported mechanism of action on the immediate and sustained effects of behavioral parent training. The project has the potential for broad uptake and scalability since the proposed parent tool will include skills used in most behavioral parent training programs.
This project is funded by a UCSF Resource Allocation Program grant through the UCSF Academic Senate (PI: Linda Pfiffner, PhD) and a 3-year (2020-2023) grant from National Institute of Mental Health (PI: Linda Pfiffner, PhD, NIMH R34MH122222).
Research publications about this project include:
Pfiffner, L.J., Dvorsky, M.R., Hawkey, E., Chung, S., Haack, L.M., & Owens, E.B. (2022).  Improving adherence to Behavioral Parent Training for ADHD using digital health tools. Journal of Psychiatry and Brain Science. https://doi.org/10.20900/jpbs.20220005