Staff reports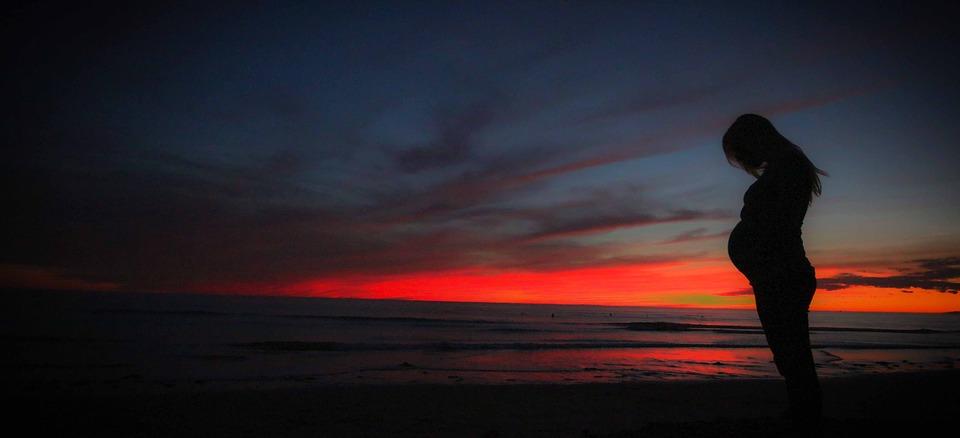 Depression is so widespread that it is time to invest in prevention as well as treatment, and mental health in pregnant women and new mothers is a good place to start, says UC San Francisco professor emeritus of psychology Ricardo F. Muñoz, PhD. In a commentary featured in this week's issue of Nature, the noted depression prevention and treatment researcher calls for interventions that could be scaled up online.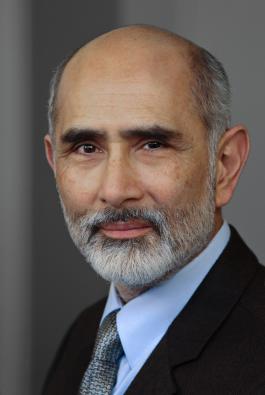 Over the past three decades, evidence has accumulated from clinical trials on the effectiveness of preventive interventions (based on interpersonal and cognitive behavioral therapy) in addressing depression. In September, the U.S. National Academies of Sciences, Engineering, and Medicine (NASEM) called on educators, policymakers, and other groups to use such approaches to prevent mental disorders more broadly, and to promote healthy mental, emotional, and behavioral development in those under the age of 25. Muñoz was a member of the committees that prepared this consensus study report, as well as two previous ones from NASEM on the same topic.

Evidence-based interventions to prevent depression in pregnant women and new mothers "could have an impact across generations," argues Muñoz, who is a distinguished professor of clinical psychology and the founding director of the Institute for International Internet Interventions for Health (i4Health) at Palo Alto University. He points out that "better maternal mental health is linked to babies' healthier development."
Rolling out evidence-based preventive interventions to millions will require massive open online interventions, or MOOIs — similar to the massive open online courses (MOOCs) that are delivered on the Internet for free. Such websites, apps and text-based interventions could also be useful for other high-risk groups such as adolescents. In his commentary piece, Muñoz lays out how these MOOIs could work, based on his extensive work developing the Mothers and Babies/Mamás y Bebés course during his time at UCSF and Zuckerberg San Francisco General.

"We have the knowledge and the tools to create a world in which fewer people ever experience clinical depression and other mental disorders," concludes Muñoz. "Let's start creating it."
Read the article
---
About UCSF Psychiatry
The UCSF Department of Psychiatry, UCSF Langley Porter Psychiatric Hospital and Clinics, and the Langley Porter Psychiatric Institute are among the nation's foremost resources in the fields of child, adolescent, adult, and geriatric mental health. Together they constitute one of the largest departments in the UCSF School of Medicine and the UCSF Weill Institute for Neurosciences, with a mission focused on research (basic, translational, clinical), teaching, patient care, and public service.
UCSF Psychiatry conducts its clinical, educational and research efforts at a variety of locations in Northern California, including UCSF campuses at Parnassus Heights, Mission Bay and Laurel Heights, UCSF Medical Center, UCSF Benioff Children's Hospitals, Zuckerberg San Francisco General Hospital and Trauma Center, the San Francisco VA Health Care System, and UCSF Fresno.
About the UCSF Weill Institute for Neurosciences
The UCSF Weill Institute for Neurosciences, established by the extraordinary generosity of Joan and Sanford I. "Sandy" Weill, brings together world-class researchers with top-ranked physicians to solve some of the most complex challenges in the human brain.
The UCSF Weill Institute leverages UCSF's unrivaled bench-to-bedside excellence in the neurosciences. It unites three UCSF departments—Neurology, Psychiatry, and Neurological Surgery—that are highly esteemed for both patient care and research, as well as the Neuroscience Graduate Program, a cross-disciplinary alliance of nearly 100 UCSF faculty members from 15 basic-science departments, as well as the UCSF Institute for Neurodegenerative Diseases, a multidisciplinary research center focused on finding effective treatments for Alzheimer's disease, frontotemporal dementia, Parkinson's disease, and other neurodegenerative disorders.
About UCSF
UC San Francisco (UCSF) is a leading university dedicated to promoting health worldwide through advanced biomedical research, graduate-level education in the life sciences and health professions, and excellence in patient care. It includes top-ranked graduate schools of dentistry, medicine, nursing and pharmacy; a graduate division with nationally renowned programs in basic, biomedical, translational and population sciences; and a preeminent biomedical research enterprise.
It also includes UCSF Health, which comprises three top-ranked hospitals – UCSF Medical Center and UCSF Benioff Children's Hospitals in San Francisco and Oakland – as well as Langley Porter Psychiatric Hospital and Clinics, UCSF Benioff Children's Physicians, and the UCSF Faculty Practice. UCSF Health has affiliations with hospitals and health organizations throughout the Bay Area. UCSF faculty also provide all physician care at the public Zuckerberg San Francisco General Hospital and Trauma Center, and the San Francisco VA Medical Center. The UCSF Fresno Medical Education Program is a major branch of the University of California, San Francisco's School of Medicine.